Charity Partners 2019
A vital source of arts, culture and creativity in Melbourne's west, Footscray Community Arts Centre was established in 1974 by artists and activists with a clear agenda of access for all. Through their ArtLife program, FCAC provides a creative outlet for artists with a perceived disability.
Visit footscrayarts.com or follow @footscrayarts on Instagram for more information.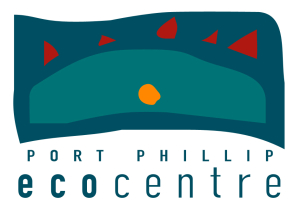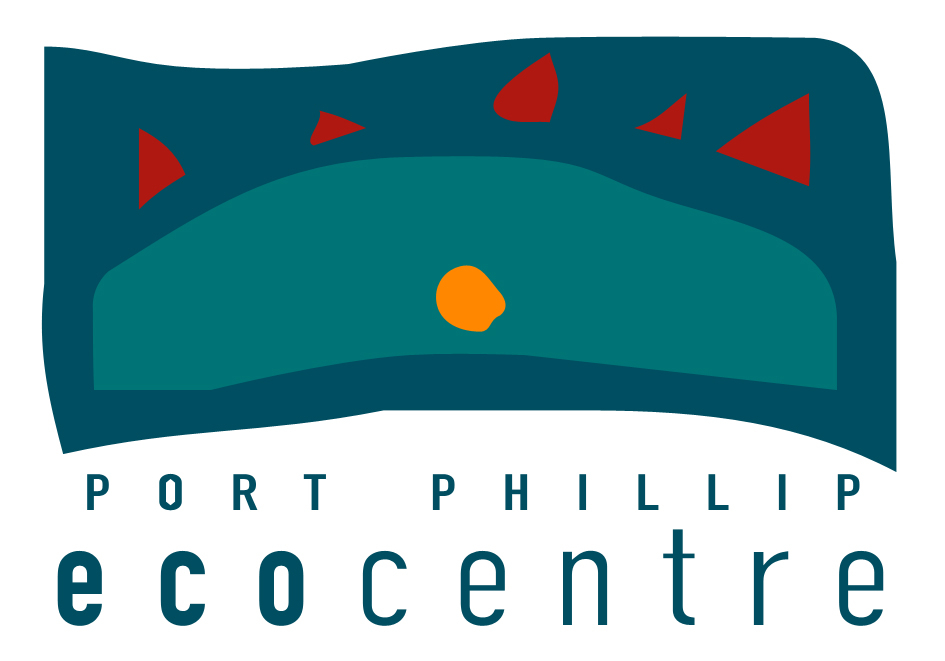 Port Phillip EcoCentre protects our environment and reconnects people to the natural world. The EcoCentre's innovative programs and partnerships inspire, educate and empower community through hands-on action with all sectors, ages and backgrounds. You may spot them in schools, on beaches, on stages or in snorkels.
More information can be found at ecocentre.com
Our history of giving
Since launching in 2014 Soxy Beast has raised funds and awareness for over 30 great causes across Australia.