You like to be in the know.
You support worthy causes.
 You appreciate art, design and a damn fine pair of socks.
So do we.
Soxy Beast is the subscription experiment of two design lovers who wanted to meet interesting artists, support charities they care about, and invest in Australian textiles – all while creating bold, unique socks just for you.

JEFF
Founder, chief sock lover
Jeff engages with Australia's artistic, design and philanthropic communities to produce killer, comfortable socks for subscribers each month.
ALI
Marketing Advisor, voice of reason
Ali is growing an engaging community of sock lovers, fashion enthusiasts, and passionate people that like, share and support what we do.
LITTLE DUDE
Photographer, champion of fun
This fella makes sure we're both on track by reminding us to have fun, be more colourful, and embrace whimsy and weirdness.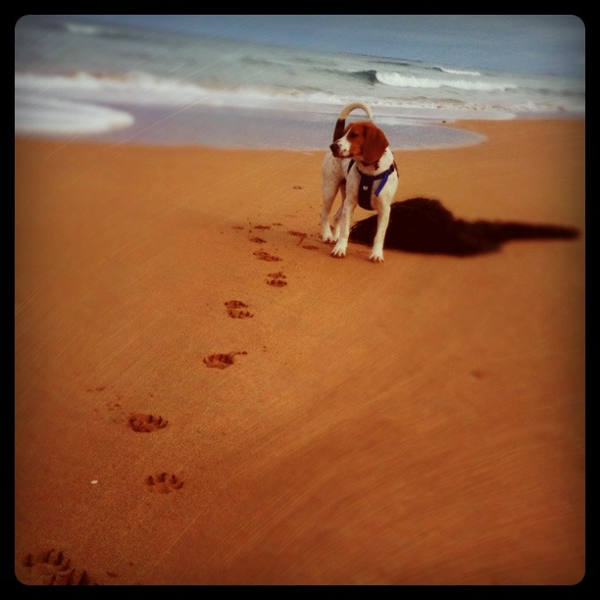 MARLS BARKLY
Good Boy, sock thief
Marls has been obsessed with socks his whole life. His frequent theft of odd socks inspired our entry into the sock game.