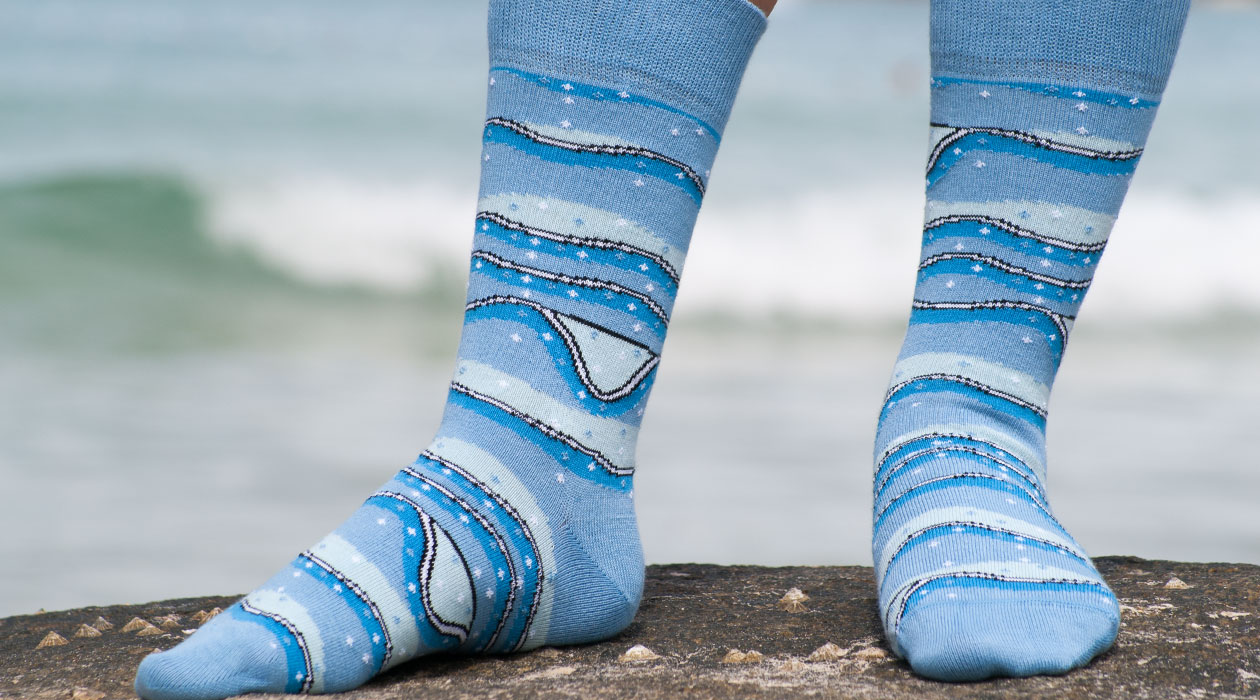 JANUARY 2017 Edition - Designed by Aaron Godina to benefit Take 3
PARTNERS
Aaron Godina (Salty Vibes)
Artist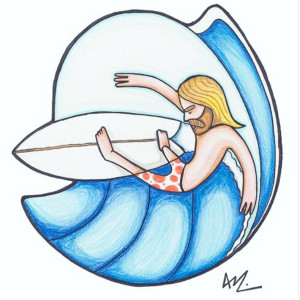 Aaron Godina is a self-taught illustrator from Melbourne whose passion for the sea permeates his life and artwork. His use of vibrant colours, thick lines and stylized characters reflect his unique perspective on surf and beach culture. Under the pseudonym Salty Vibes, Aaron creates custom illustrations, paintings, prints and boards.
Aaron's design for our January Edition was inspired by sunny days and endless waves.
More of his work can be seen at saltyvibes.bigcartel.com
Take 3
Charity
Take 3 asks everyone to simply take 3 pieces of rubbish with them when they leave the beach, waterway or…anywhere. Their mission is to reduce global plastic pollution through education and participation. Take 3 deliver education programs in schools, surf clubs, communities and online to raise awareness of plastic pollution and help protect oceans and wildlife. Pick it up. Bin it. #TAKE3FORTHESEA
Sales provide resources for the Take 3 school education program.
More information can be found at take3.org