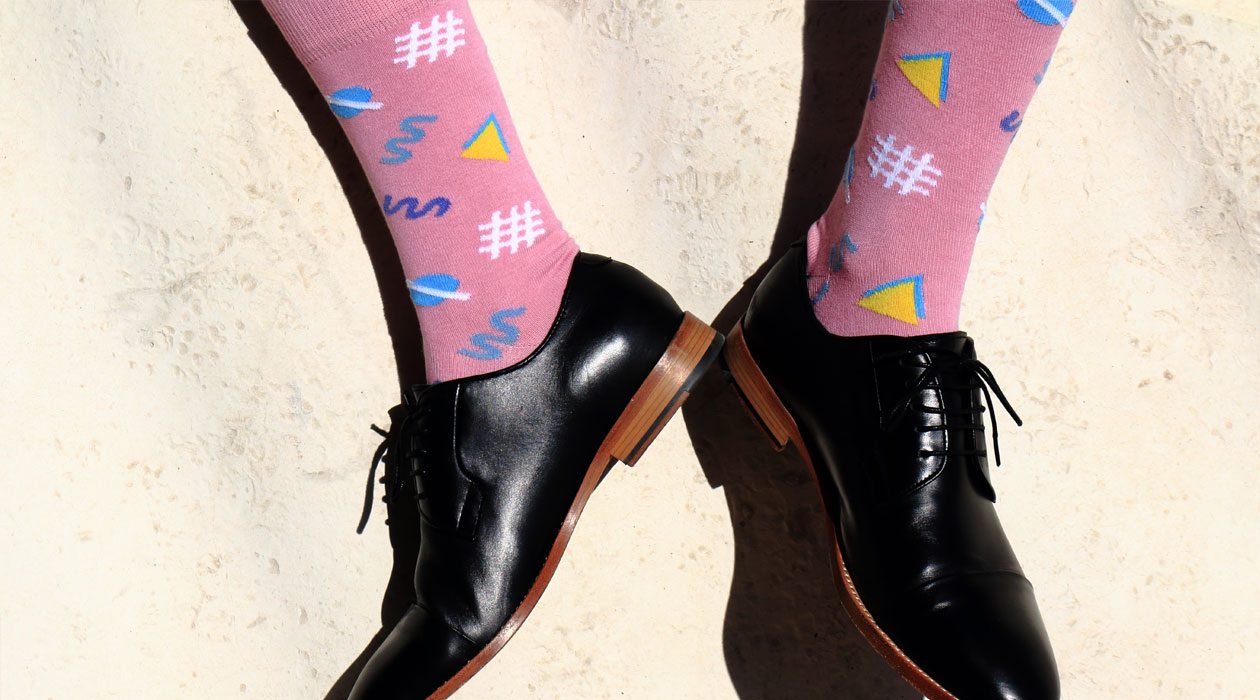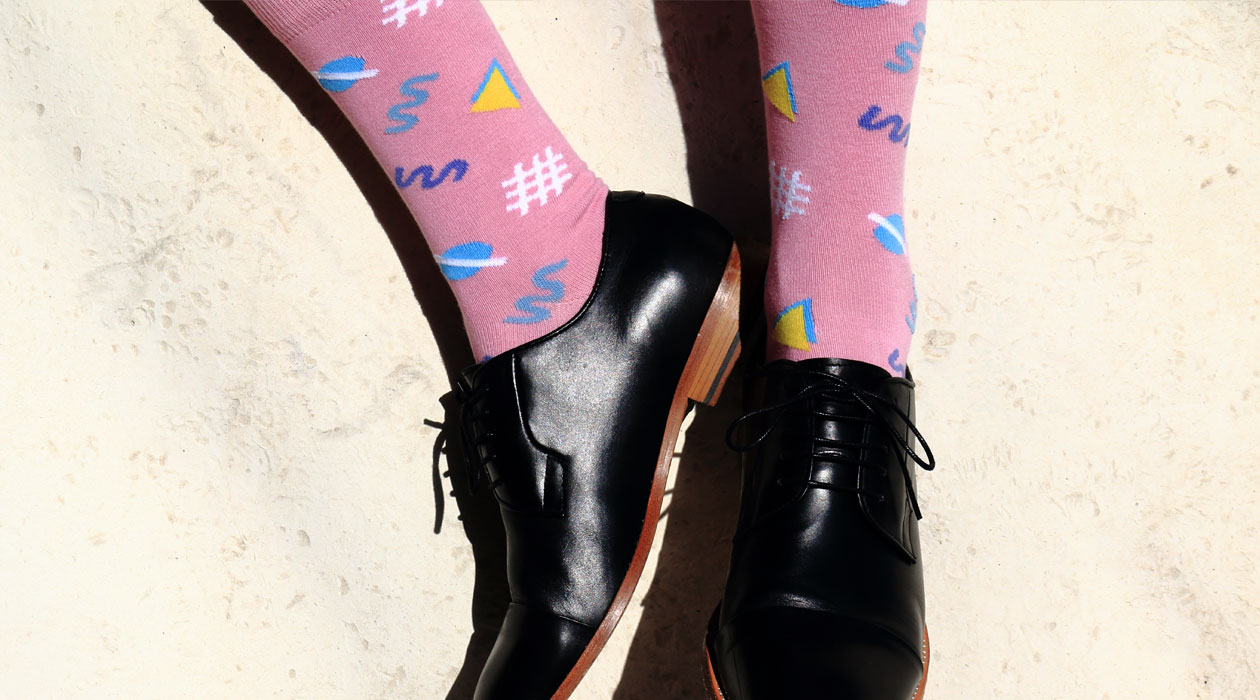 MAY 2017 Edition - Designed by Bianca Beers to benefit Greenfleet
PARTNERS
Bianca Beers
Artist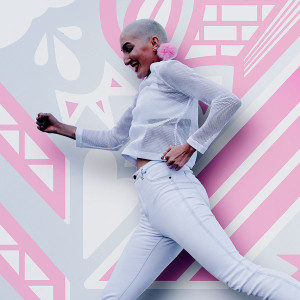 Bianca Beers is a young illustrator and designer from Sydney, Australia. Her trademarks are boldness and colour both on and off the page, with a focus on fun and individuality. Collaborating with the likes of Nike and Platypus Shoes among others, Bianca is gaining momentum in the world of design.
More of her work can be seen at biancabeers.com.au
Greenfleet
Charity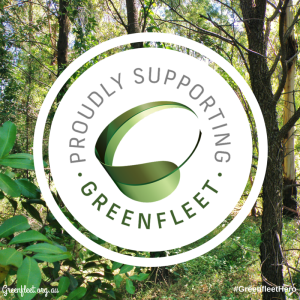 Established in 1997, Greenfleet was the first to plant biodiverse forests to offset carbon emissions in Australia. As a non-profit, their mission is to protect our climate by restoring our forests. To date Greenfleet has planted more than 8.7 million native trees in over 425 native forests across Australia and New Zealand.
More information can be found at greenfleet.com.au