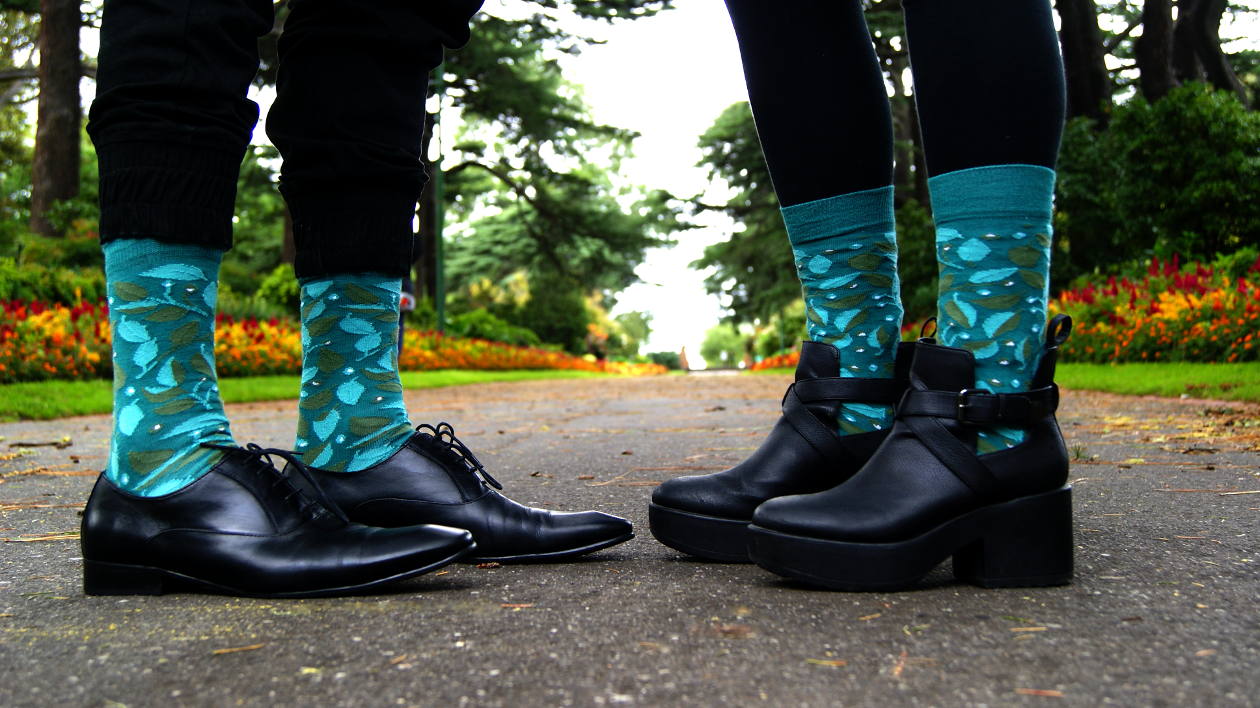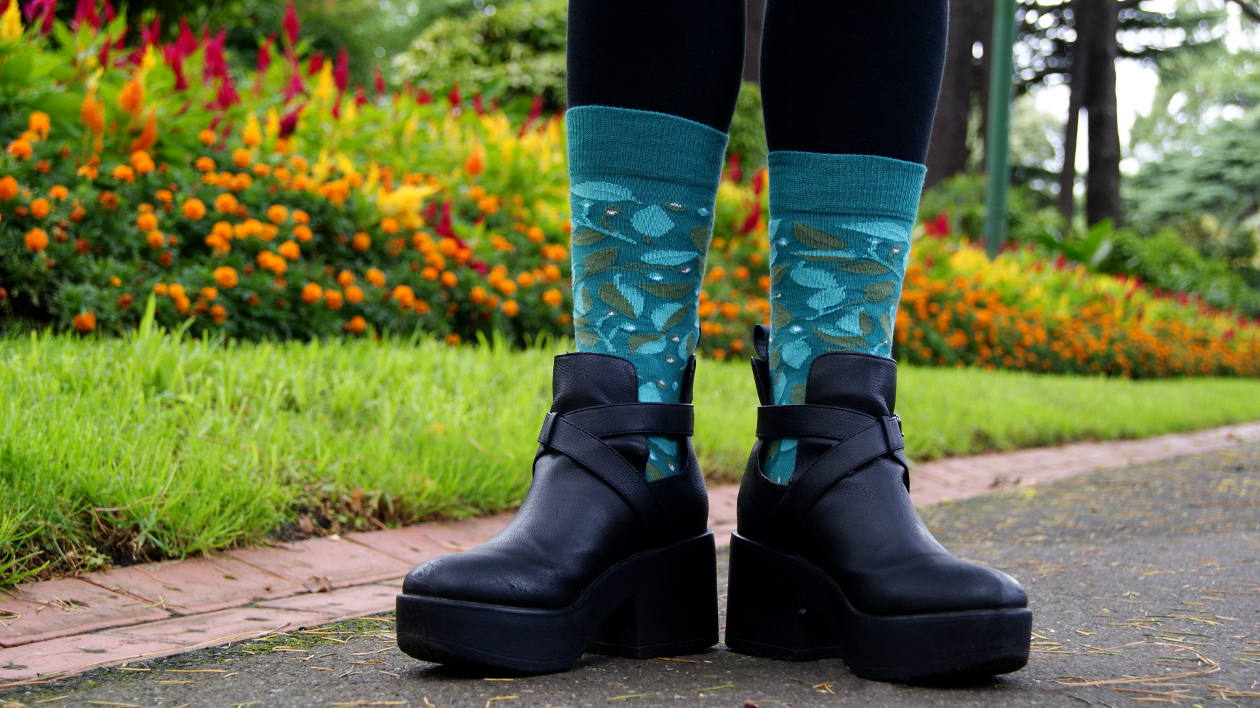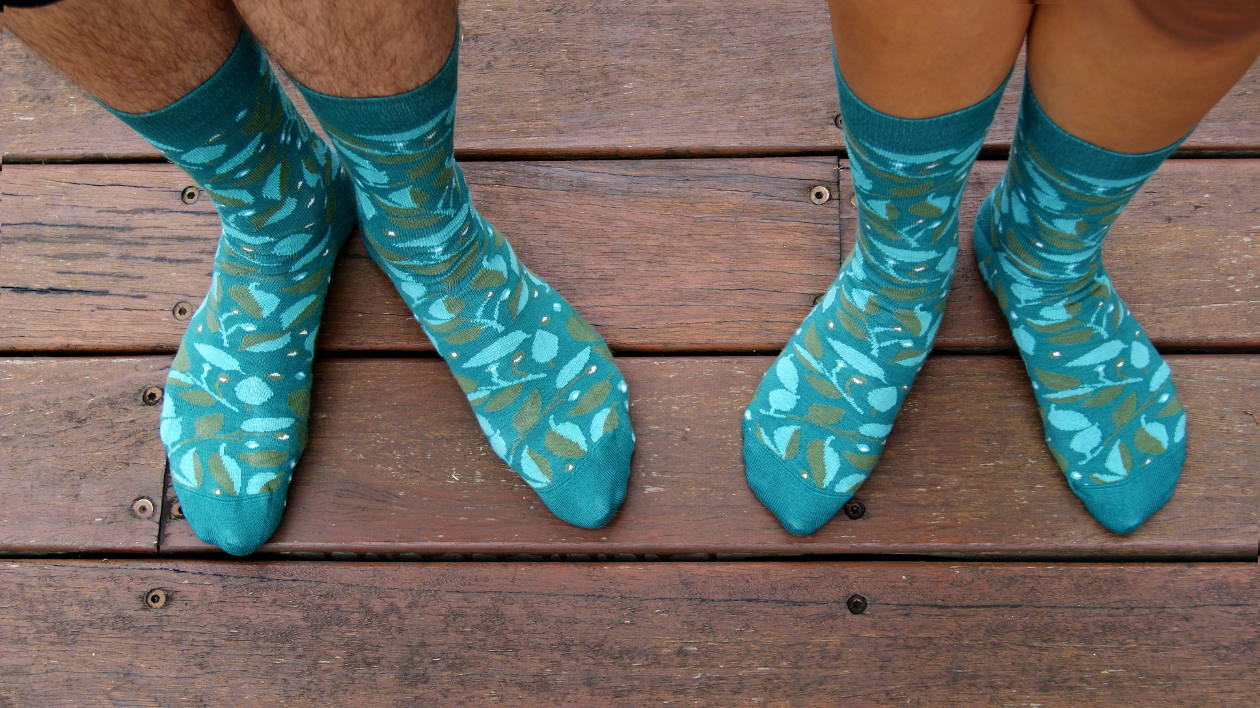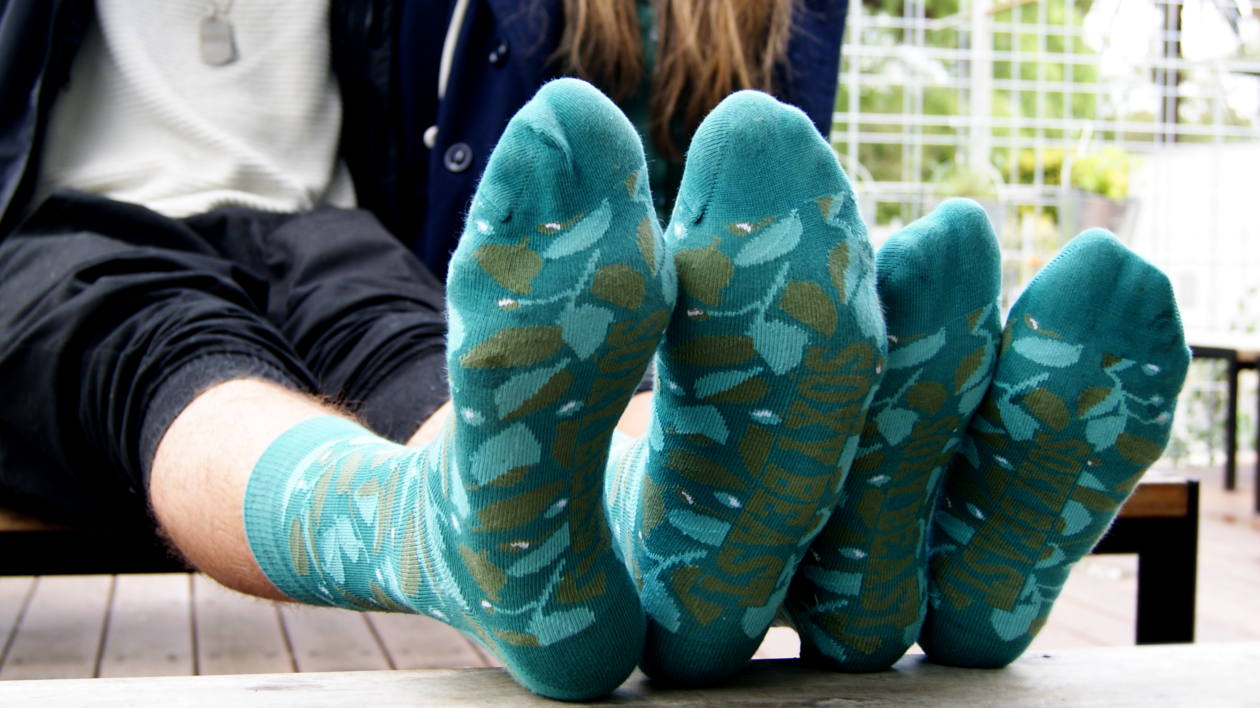 MARCH 2016 Edition - Designed by Alexia Brehas to benefit Olivia Newton-John Cancer Wellness & Research Centre
PARTNERS
Alexia Brehas
Artist
Melbourne artist Alexia Brehas integrates her intricate designs across a range of media to produce stark and beautiful creations. Her illustration and engraving techniques produce precise lines and a depth of detail that brings intimacy to her subjects. Founder and President of the Deakin Visual Art Society, Alexia also lends her talents as a writer to several publications including Voiceworks Magazine and the Maggie Journal.
Her sock design for April was inspired by themes of growth and rejuvenation.
More of Alexia's work can be seen at alexiabrehas.com
Olivia Newton-John
Cancer Wellness & Research Centre
Charity
The Olivia Newton-John Cancer Wellness & Research Centre is a world-class facility dedicated to providing the very best in medical care and treatment to stop cancer from destroying the lives of so many. With a variety of wellness therapies and programs available to patients undergoing treatment, the Centre aims to provide peace of mind and support for those battling cancer and their families.
Sales and subscriptions in April support art therapy sessions for patients undergoing cancer treatment.
More information on the Olivia Newton-John Cancer Wellness & Research Centre can be found at oliviaappeal.com