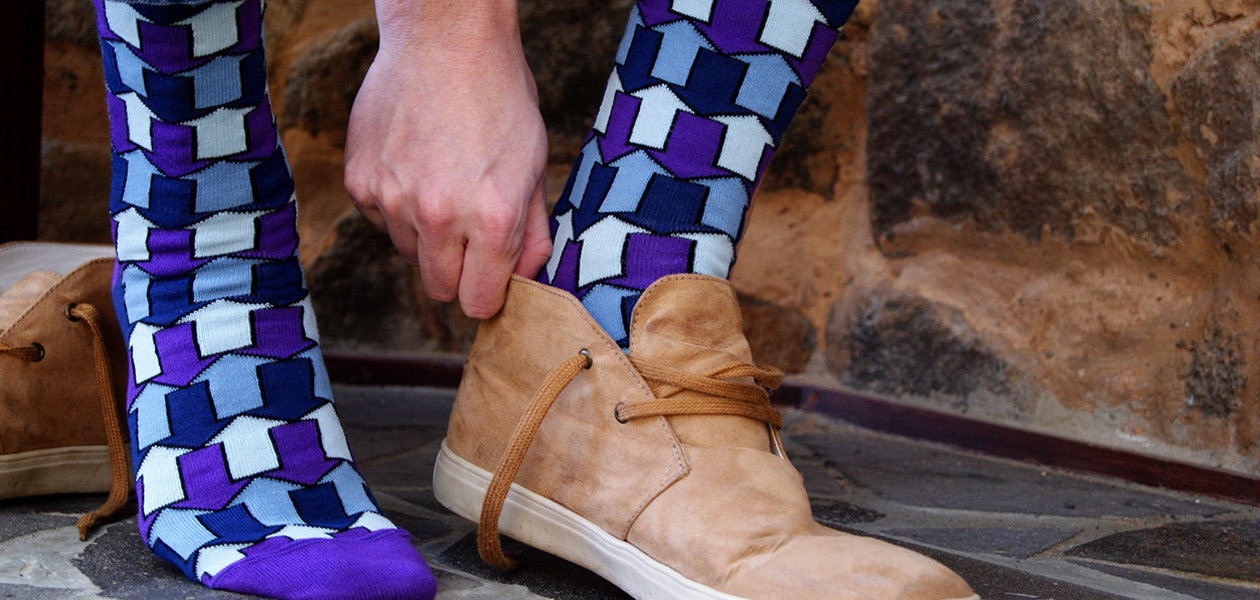 JULY 2016 Edition - Designed by Soxy Beast to benefit headspace Collingwood
PARTNER
headspace Collingwood
Charity
National youth mental health foundation headspace helps young people who are going through a tough time. Through a range of therapy solutions, headspace Collingwood connect and communicate with those seeking help. As part of the Collingwood Community Centre, headspace staff and members of the Youth Advisory Committee are turning a derelict, unwelcoming space into a new Sensory Garden.
Already transforming, the space will become a garden with planter boxes, a vertical garden, artwork by local young artists, and sensory activities for young people. It will become an alternative therapy space for young people to use with mental health practitioners.
Sales and subscriptions in July supported construction of a sensory garden to connect youth and mental health practitioners through sensory therapies.
More information on headspace Collingwood can be found at headspace.org.au/collingwood