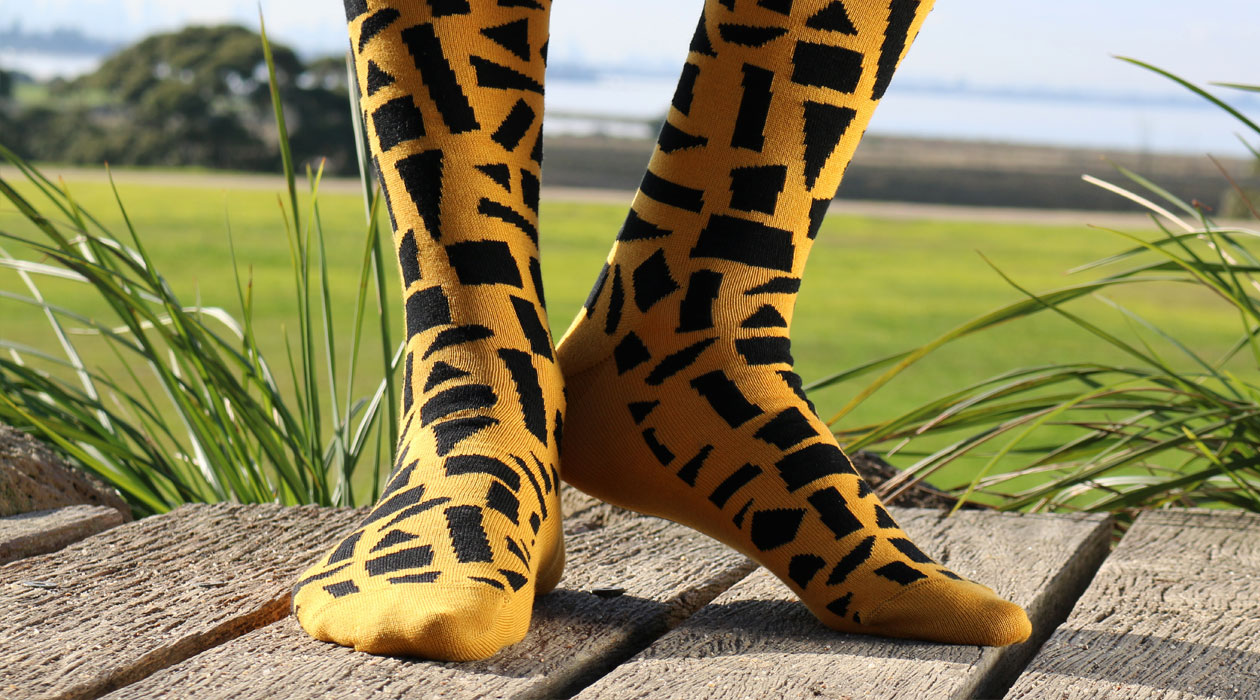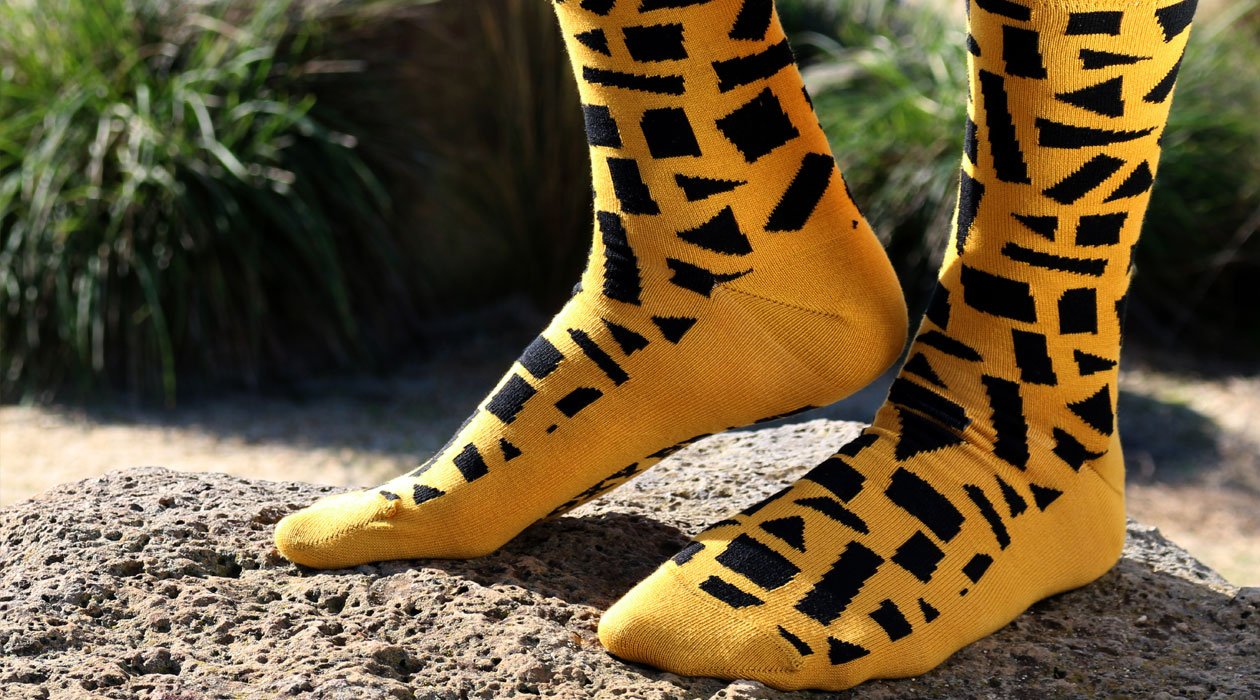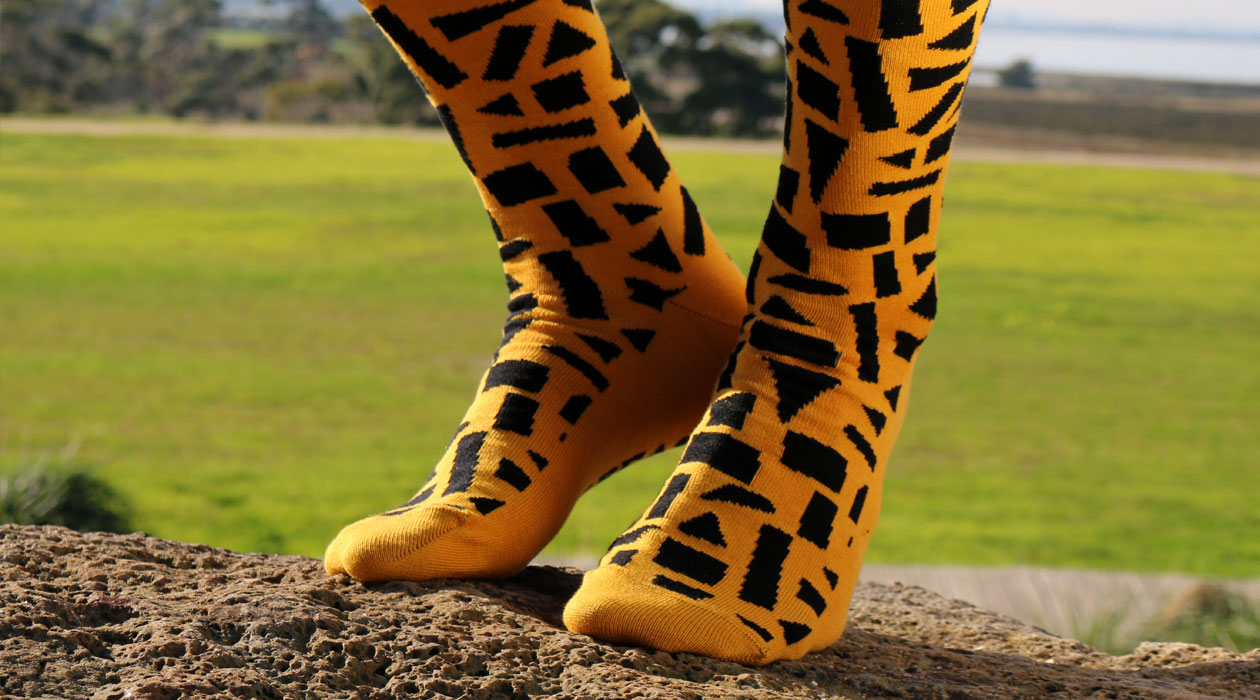 JUNE 2017 Edition - Designed by Ellen McKenna to benefit Berry Street
PARTNERS
Ellen McKenna
Artist
Ellen McKenna is a Melbourne based pattern designer. Her patterns begin as simple pencil drawn motifs which are then manipulated and coloured digitally. With a love of all things vintage Ellen draws inspiration from architecture, art and interior design from the 20th Century.
More of her work can be seen at ellenmckenna.com
Berry Street
Charity
Established in 1877, Berry Street is focused on protecting children and strengthening families. Today, Berry Street is the largest independent child and family services organisation in Victoria, helping over 15,000 children and their families each year.
More information can be found at berrystreet.org.au