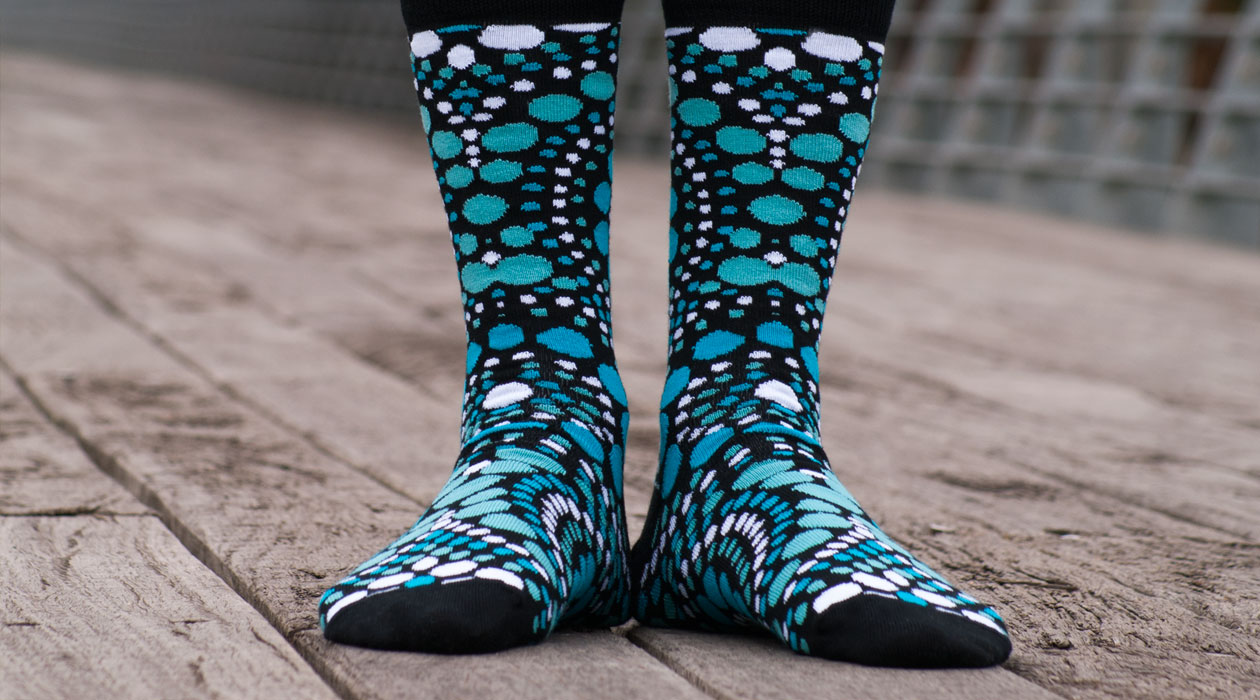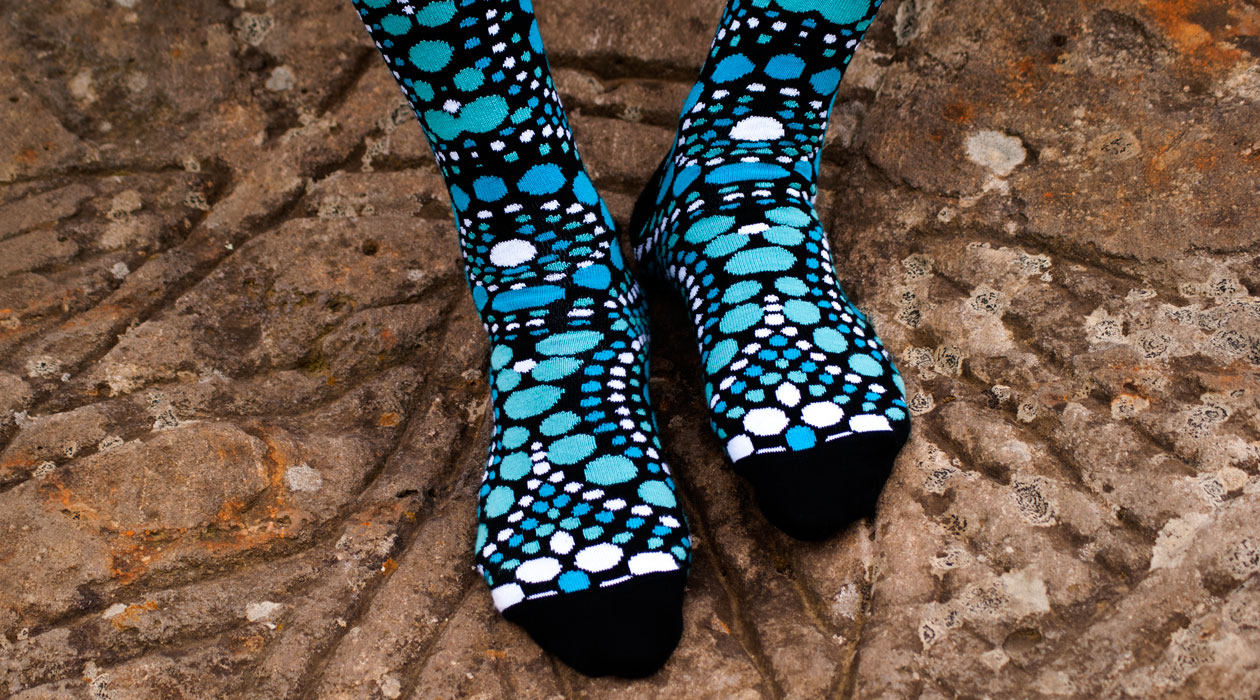 OCTOBER 2016 Edition - Designed by Zac Bennett-Brook to benefit AIME
PARTNERS
Zachary Bennett-Brook
Artist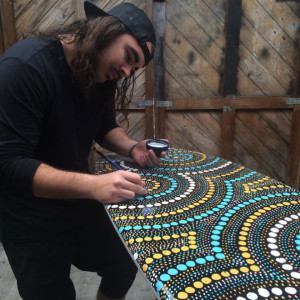 Zachary Bennett-Brook is a Torres Strait Islander raised in Dharawal Country (Wollongong). Zac uses traditional techniques on nontraditional media to create contemporary artworks that combine his indigenous and surf cultures. Zac's sock design was inspired by his time as a mentor with charity partner AIME.
"Education is key to closing the skill and employment gap between Indigenous and non-Indigenous communities."
More of Zac's work can be seen at saltwaterdreamtime.com
Australian Indigenous Mentoring Experience
Charity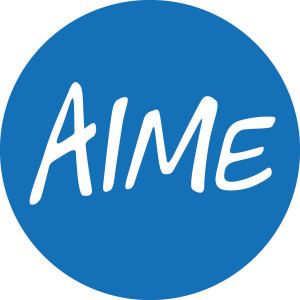 AIME is the Australian Indigenous Mentoring Experience. AIME's goal is to help more Indigenous students be successful in their education and beyond. Through structured mentoring programs, AIME sets kids up with the self-belief to imagine what's possible and achieve their dreams. Their Theatre of Education program inspires Indigenous students to engage in education through creativity and performance.
Sales and Subscriptions support mentoring for Indigenous high school students in the Theatre of Education program.
More information on AIME can be found at aimementoring.com