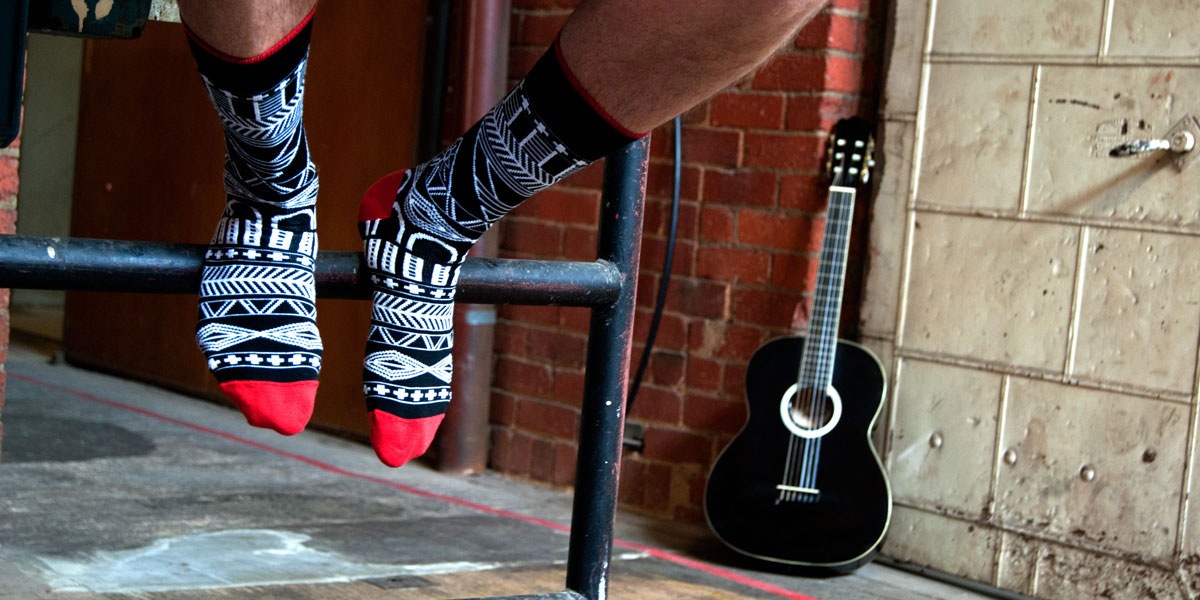 NOVEMBER 2015 Edition - Designed by Maria Flores to benefit The Song Room
PARTNERS
Maria Flores
Artist
Maria Flores' bold style mixes bright colours, geometric shapes, patterns, and quirky typography. Exploring ideas of culture, and our perceptions of different cultures, her work draws on Latin traditions and iconography for inspiration.
"The Hand Prints are an important part of my artistic journey. Every hand is different in pattern to demonstrate that we all have our own path to discover."
Her sock design supporting The Song Room is made of tribal symbols, reflecting the connective role that music has played in all cultures throughout history.
More of Maria's art can be seen at sayhola.com.au.
The Song Room
Charity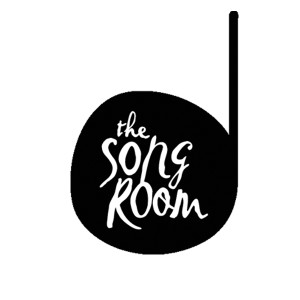 The Song Room brings music to disadvantaged children around Australia. By partnering with schools to develop evidence based arts and music programs, The Song Room enhance kids' education, personal development and community involvement.
"The Song Room has helped more than 350,000 Australian children feel better about themselves and their futures. In fact, each week our work touches the lives of more than 15,000 children across the country."
Subscriptions and sales of the Rhythm in November helped The Song Room bring music education programs to kids around Australia.
More information on the Song Room can be found at songroom.org.au