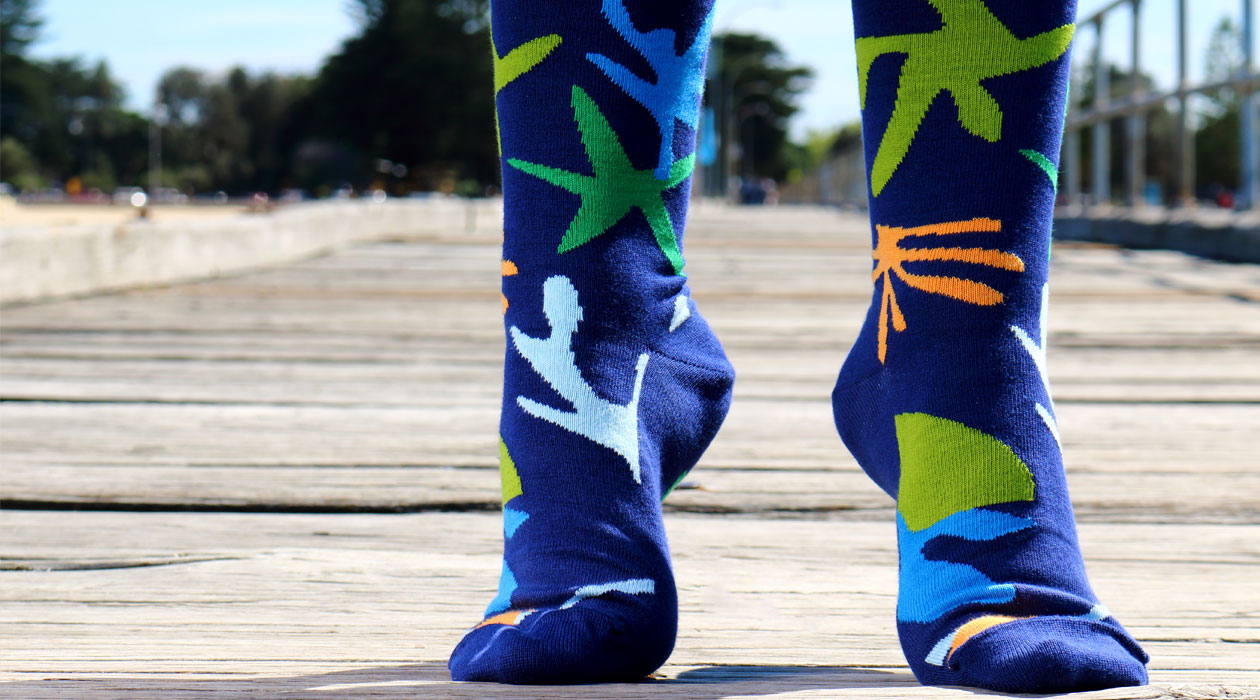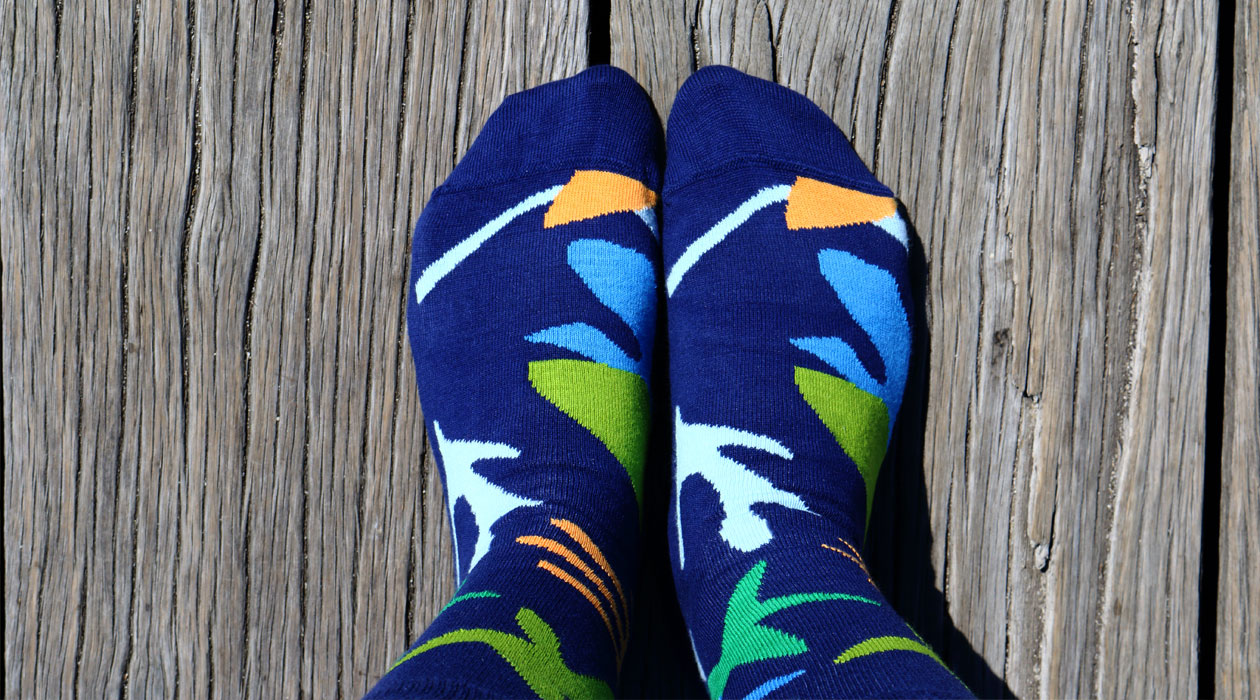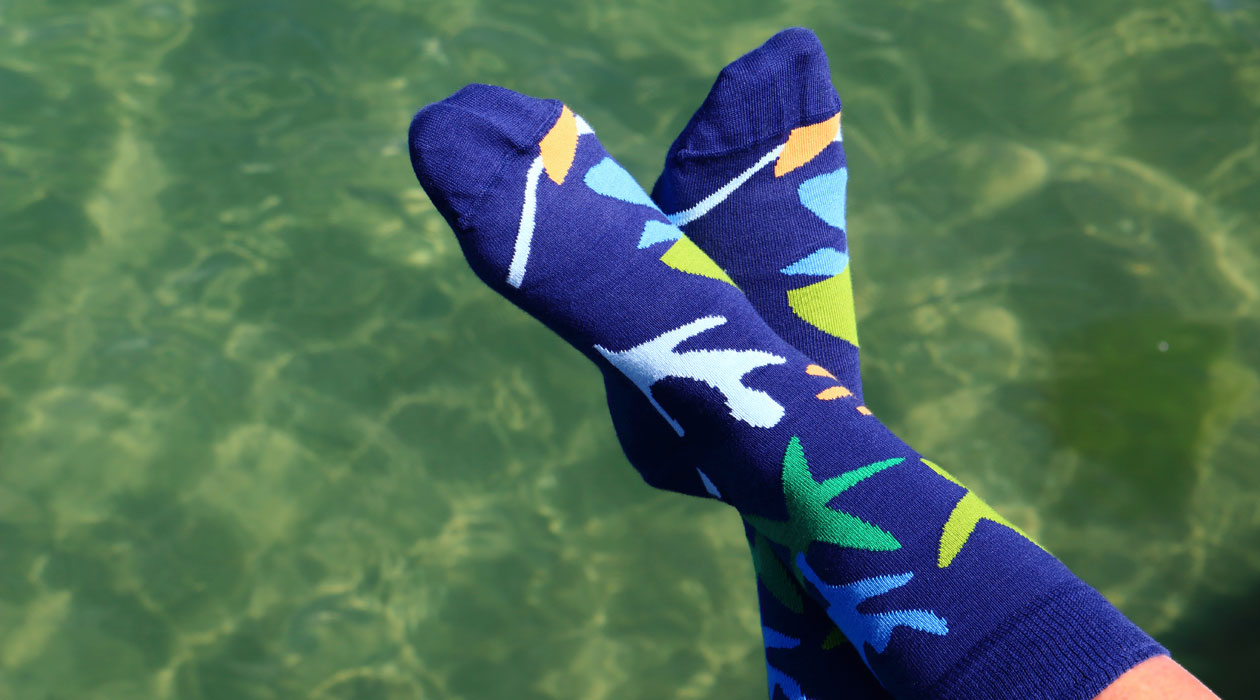 OCTOBER 2017 Edition - Designed by Alice Berry to benefit Great Barrier Reef Foundation
PARTNERS
Alice Berry
Artist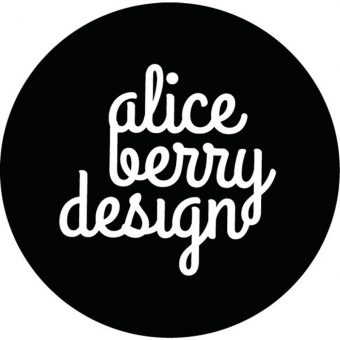 Alice Berry is a New Zealand illustrator and artist with a playful style. Her love of colour and quirky humour is reflected in her art. Working in range of mediums, Alice creates paintings, illustrations and ceramics.
More of her work can be found at aliceberrydesign.com
Great Barrier Reef Foundation
Charity
The Great Barrier Reef Foundation is the only charity in the world dedicated exclusively to protecting the Great Barrier Reef through raising funds for scientific research.
More information can be found at barrierreef.org