January 2015 Edition
Designed by Soxy Beast to benefit the Port Phillip Eco Centre
PARTNERS
Soxy Beast's El Jeffe
The Purp was inspired by the waters of Melbourne's Docklands. As the city's main port in the 1880s, the docks were a bustling hub of commerce and trade. As road, then air transport grew in popularity during the next century the waterways to the west of the city slid into obscurity. Currently experiencing a resurgence the Docklands have been reinvented as an architecturally bold new community and home to head quarters for some of Australia's corporate juggernauts. The Purp reinvents the classic chevron pattern by stretching it further than any decent god-fearing zig-zag would dare. Paired against a bold, purple backdrop, the bows of freighters accent the zig, the aqua crest of their rippling wake shadowing the zag.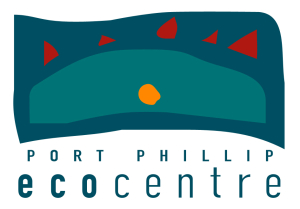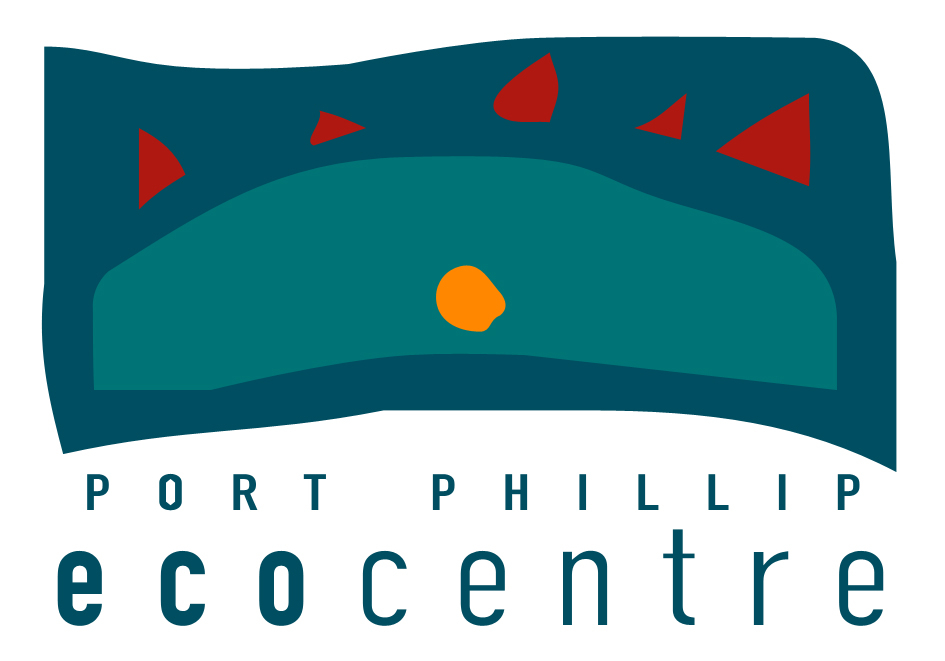 Port Phillip Eco Centre
The Eco Centre runs a variety of educational and direct action programs focused on sustainability and bio-diversity.
January's design ("The Purp") was inspired by the waters of Melbourne's Port Phillip Bay, so we were super excited to work with the Port Phillip Bay Eco Centre. Our partnership in January helped to protect some of the little creatures that call the bay home.
Soxy Beast's subscribers in January helped donate materials to construct 50 new nesting habitats for for St. Kilda's unique, urban little penguin colony.
More information on the Eco Centre and their current programs can be found at www.ecocentre.com.