OCTOBER 2015 Edition - Designed by Charlotte Watson to benefit Living Well
PARTNERS
Charlotte Watson
Artist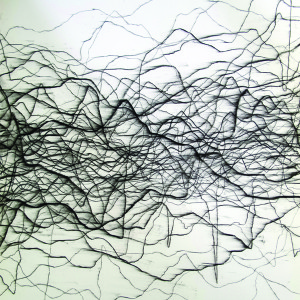 Charlotte Watson's lined and stratified work evokes a contemplation of the layers around and in us all.
"Abstract work can act as a Rorschach test; the viewer takes from the artwork what they already have within them. My art practice looks at how psychological experiences (such as trauma) can affect an individual, especially if ignored or overlooked."
Touching on the intangible and often unspeakable experiences that we all feel but often don't express, Charlotte's design supports Living Well and their forward-thinking services for Male sexual assault victims.
More of Charlotte's art can be seen at charlottewatson.org.
Living Well
Charity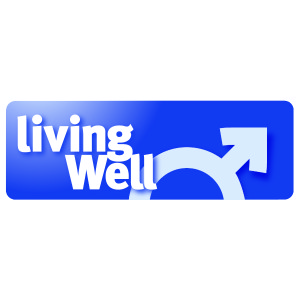 Living Well was formed in 2008 to provide information, counselling and group support to men who were sexually abused as children or sexually assaulted as adults.
"The profound impacts that sexual abuse can have on the lives of boys and men can lead to an overwhelming sense of isolation, damage and disconnection. We provide information, counselling and group support to men and their loved ones to enhance personal and relational well-being."
Subscriptions and sales of the Pacific in October helped fund group support sessions for men who have been victims of child sexual abuse, or adult sexual assault.
More information on Living Well and their services available at livingwell.org.au