Thanks for your order!
Check your email for confirmation. Order details can be found at the bottom of this page.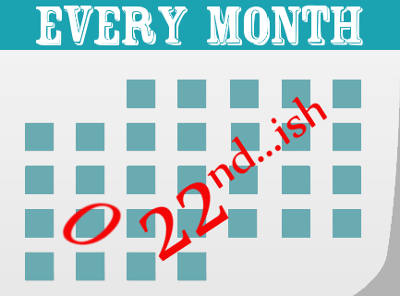 SUBSCRIPTIONS are dispatched on the 22ndish* of each month. You can expect delivery 5 – 10 working days after that. If you've subscribed after midnight on the 21st, you'll get your first pair of socks the following month.
PRODUCTS are usually dispatched the next business day and can be expected within 5 – 10 working days from dispatch.
*If the 22nd falls on a weekend, dispatch occurs the next business day.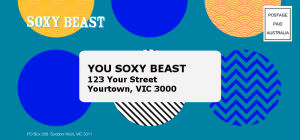 Fill out our online DIY Gift Certificate, print it out and pop it in a card or stuff a stocking for that special someone.
We email all subscribers on the 22nd of each month to let them know their latest edition are on the way. If you've bought a subscription as a surprise for someone, tell them before the 22nd or we might spoil the surprise.