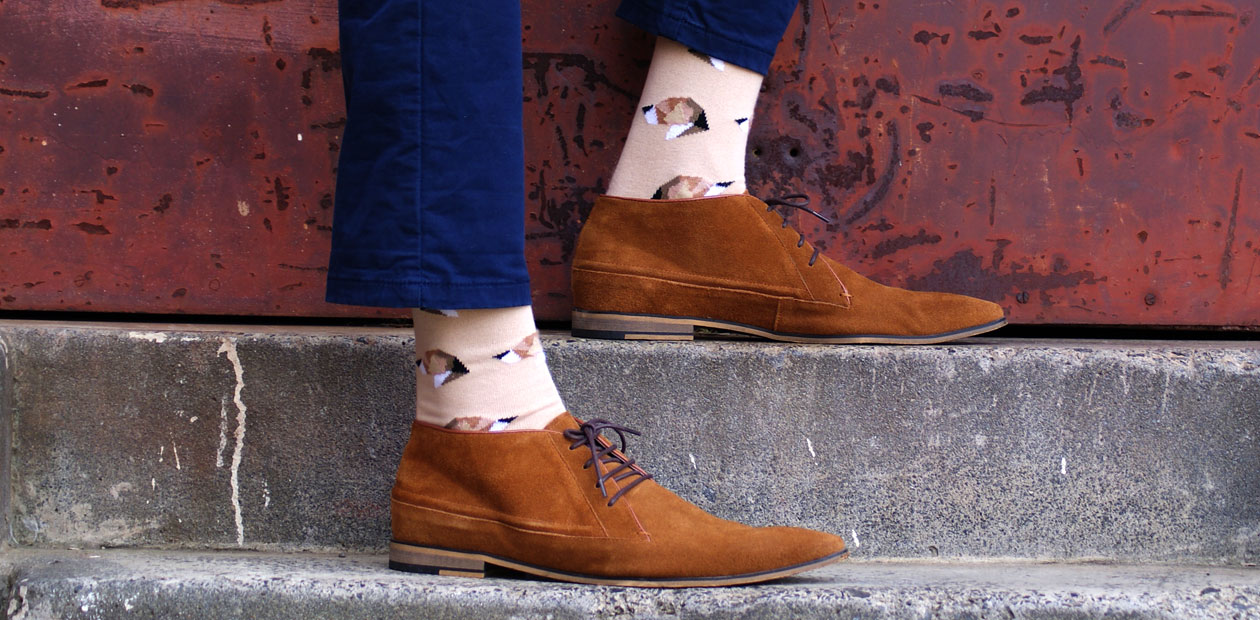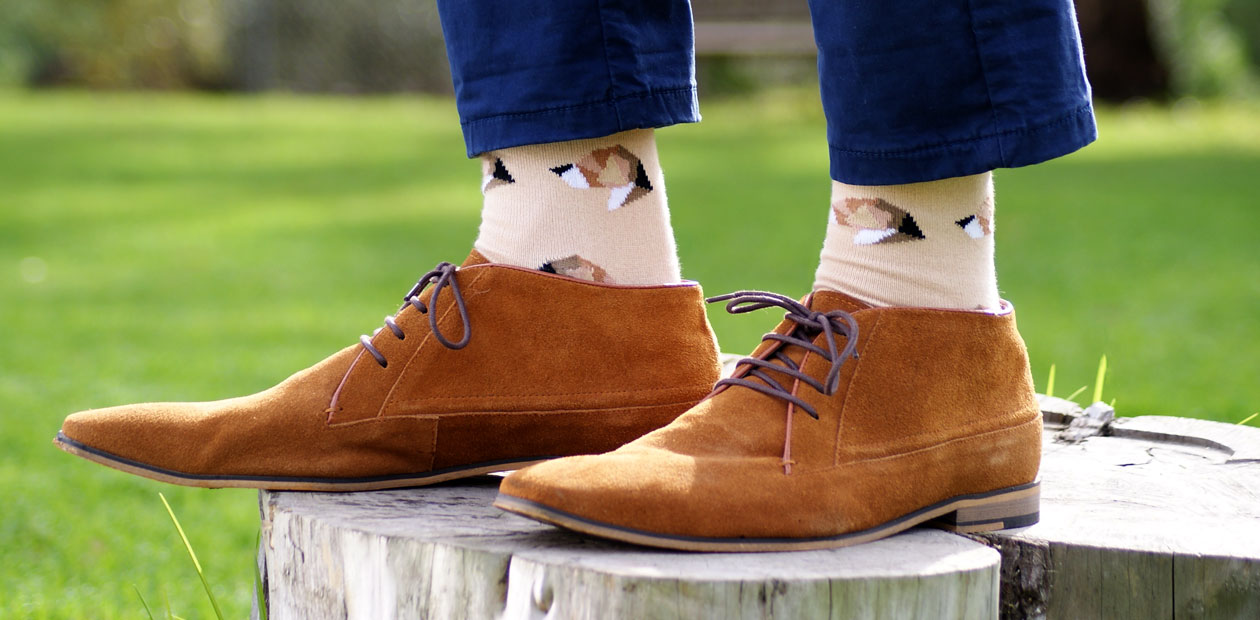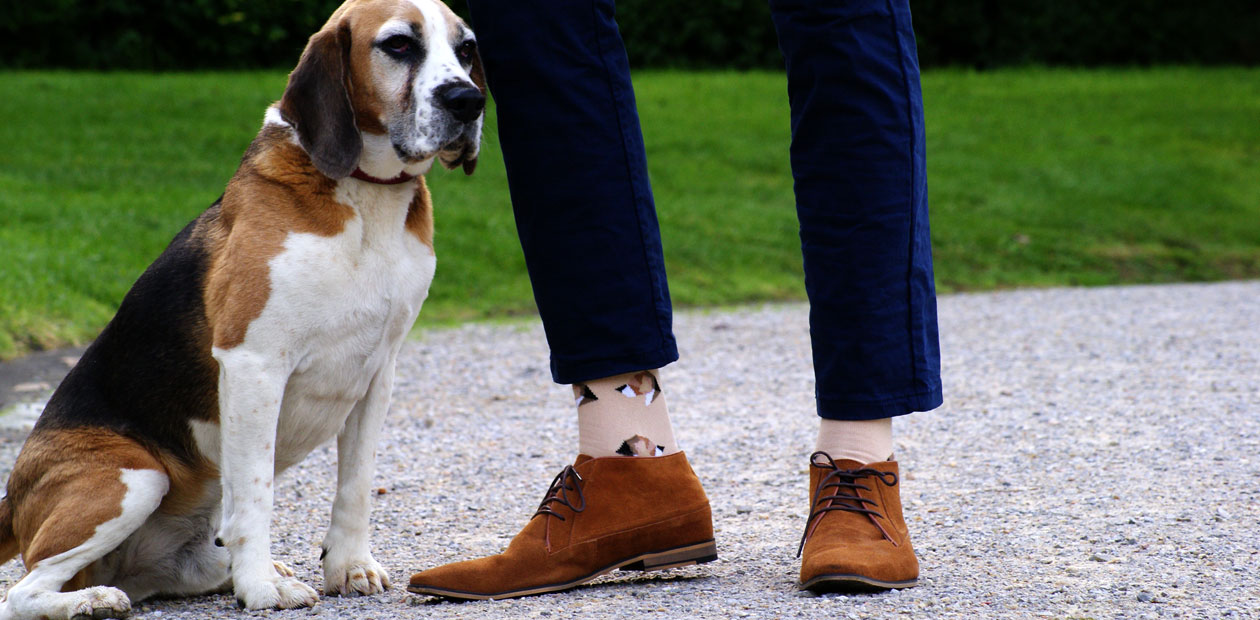 JUNE 2016 Edition - Designed by Yeen Yong to benefit Beagle Freedom Australia
PARTNERS
Yeen Yong
Illustrator
Yeen Yong is a Melbourne-based illustrator, designer and crafter. Having always been fascinated by the fluidity of watercolours and the versatility of good old humble paper, Yeen's style explores the combination of both painting and paper craft techniques. Her technique transforms painted flat surfaces into three dimensional shapes that bring depth and life to her creations.
Yeen also runs her own business, PackO'Hugs, creating personalised illustrations and art gifts for all occasions.
Every pair of Yeen's sock design comes with a papercraft model bonus.
See more of Yeen's work or get your own custom art at Packohugs.com
Beagle Freedom Australia
Charity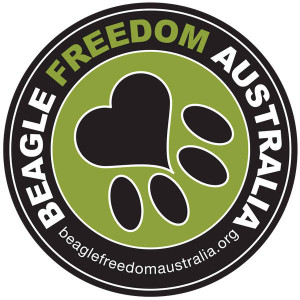 Beagle Freedom Australia works to rescue, rehabilitate and find homes for beagles and other animals used in laboratory research. Beagles are the most popular breed for lab use because of their friendly and trusting, temperaments. Under current Australian law, the majority of healthy animals are terminated following experiments. Beagle Freedom Australia works with labs to secure the safe release of lab animals for rehabilitation and rehoming so they can experience what life is really about, and not just the inside of a cage.
Subscriptions in June provided rehabilitation and vet care for beagles rescued from laboratories.
More information on Beagle Freedom Australia can be found at beaglefreedomaustralia.org