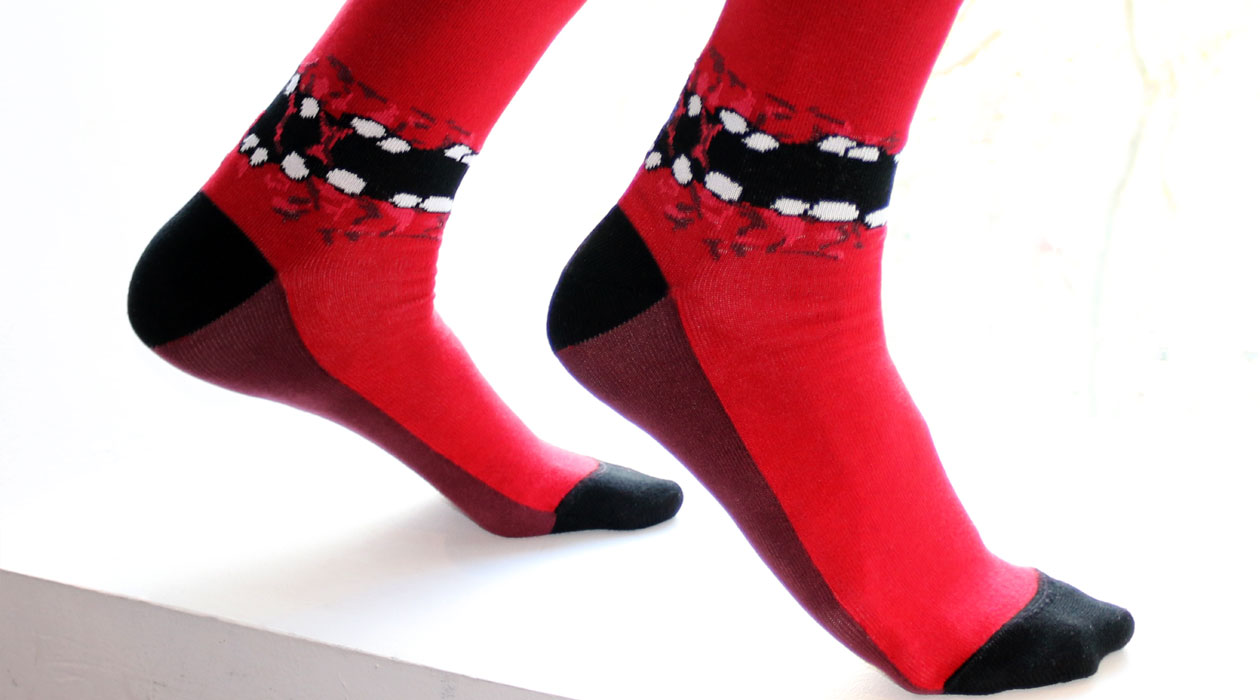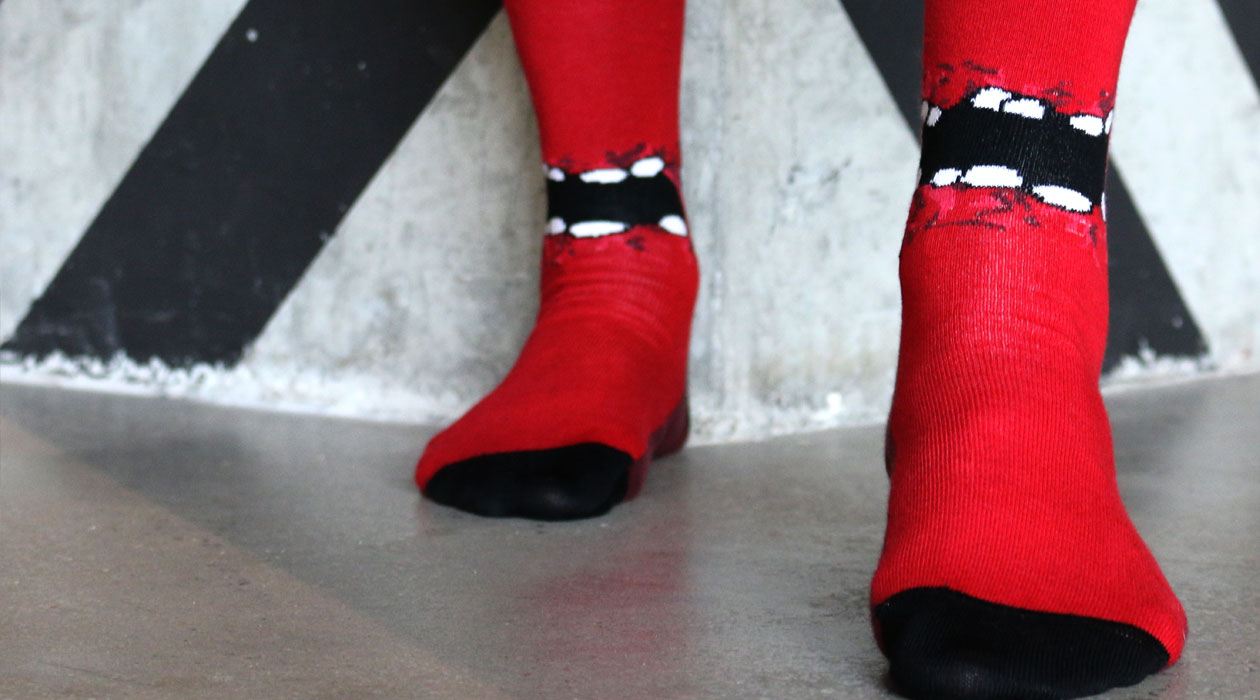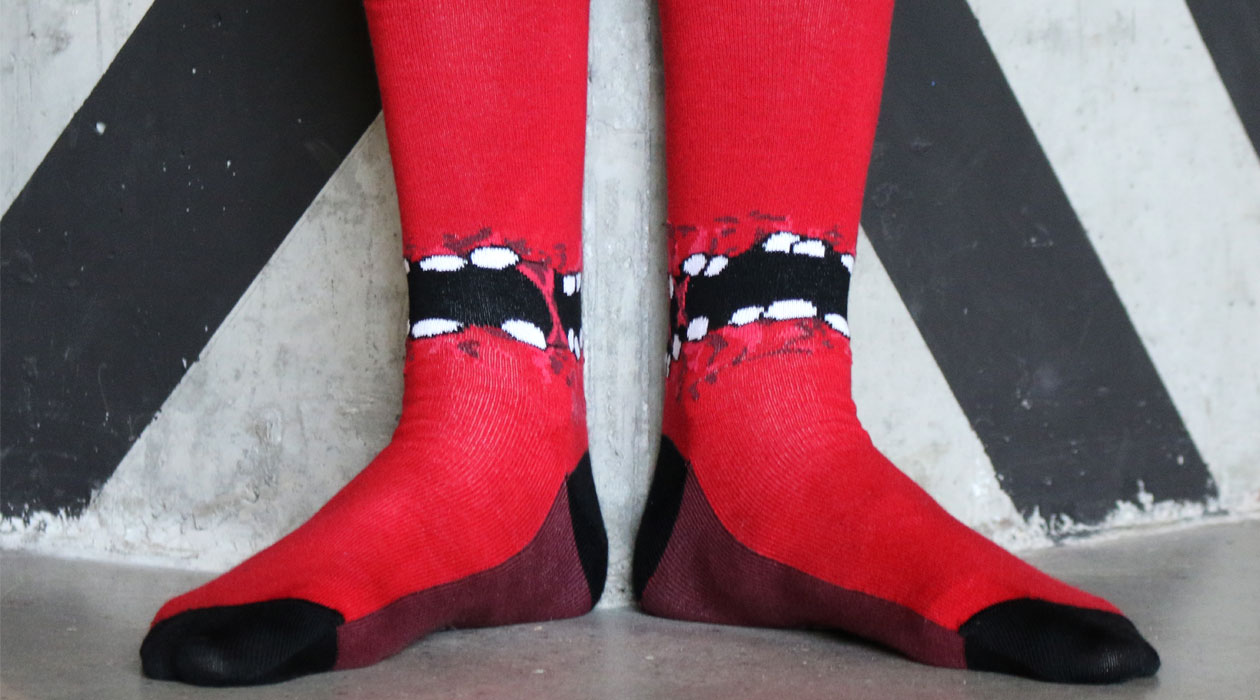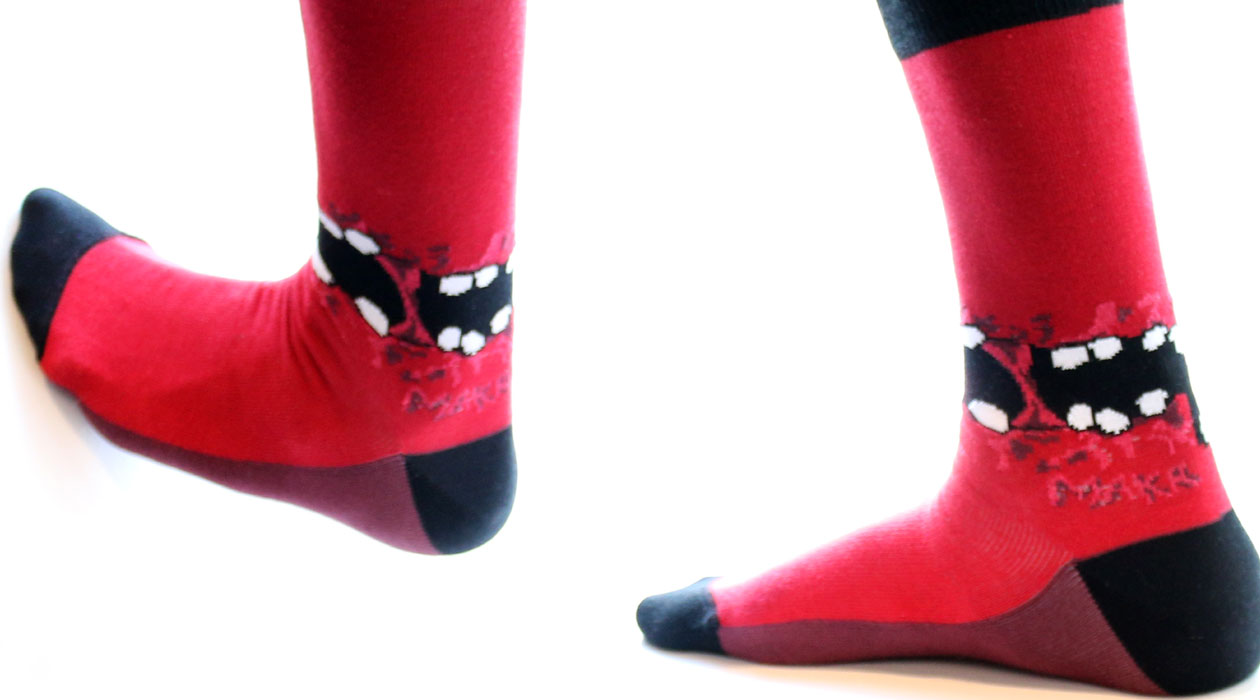 JULY 2017 Edition - Designed by Makatron to benefit Marine Mammal Foundation
PARTNERS
Makatron
Artist
Mike Maka is a Melbourne based painter and active member of Everfresh Studio. His work is preoccupied with the interface between man, beast and machine. Presenting a visual riot that stimulates the mind, Mike's art conveys an imperative message to those confined in the concrete jungle to stay connected to the animal within them that lives in the natural world.
More of his work can be seen at makatron.com
Marine Mammal Foundation
Charity
The Marine Mammal Foundation works with scientists, industry and the community to advance marine mammal research, conservation and protection. MMF works with Australian and International scientists to conduct applied research that results in effective conservation and protection of Australia's marine mammals.
More information can be found at ammcf.org.au