AUGUST 2016 Edition - Designed by Brenton See to benefit Native Animal Rescue
PARTNERS
Brenton See
Artist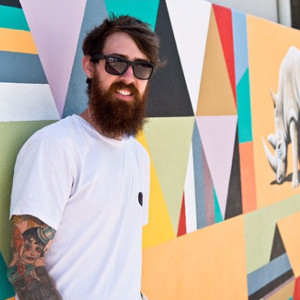 Brenton See is a Perth artist specialising in small canvas works and large scale wall murals. Brenton enjoys using animals and objects rather than the human form to express himself and the stories he wants to tell. His imagery has a regular focus on the relationships between predator and prey, and the meaning of life and death.
Brenton's sock design was inspired by the time he spent as a teenager volunteering to rehabilitate native birds.
More of Brenton's work can be seen at brenstonsee.com.au
Native Animal Rescue
Charity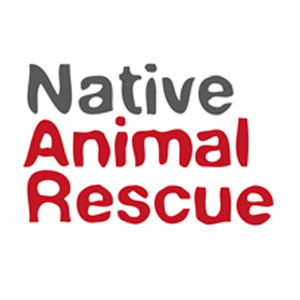 Since 1982, Native Animal Rescue have been dedicated to the rehabilitation and release of sick, injured, orphaned and displaced native animals. With 3 sites around Western Australia, NAR care for over 3,000 native birds and animals every year.
Sales and Subscriptions in August provided new aviary enclosures for rescued native birds.
More information on Native Animal Rescue can be found at nativeanimalrescue.org.au