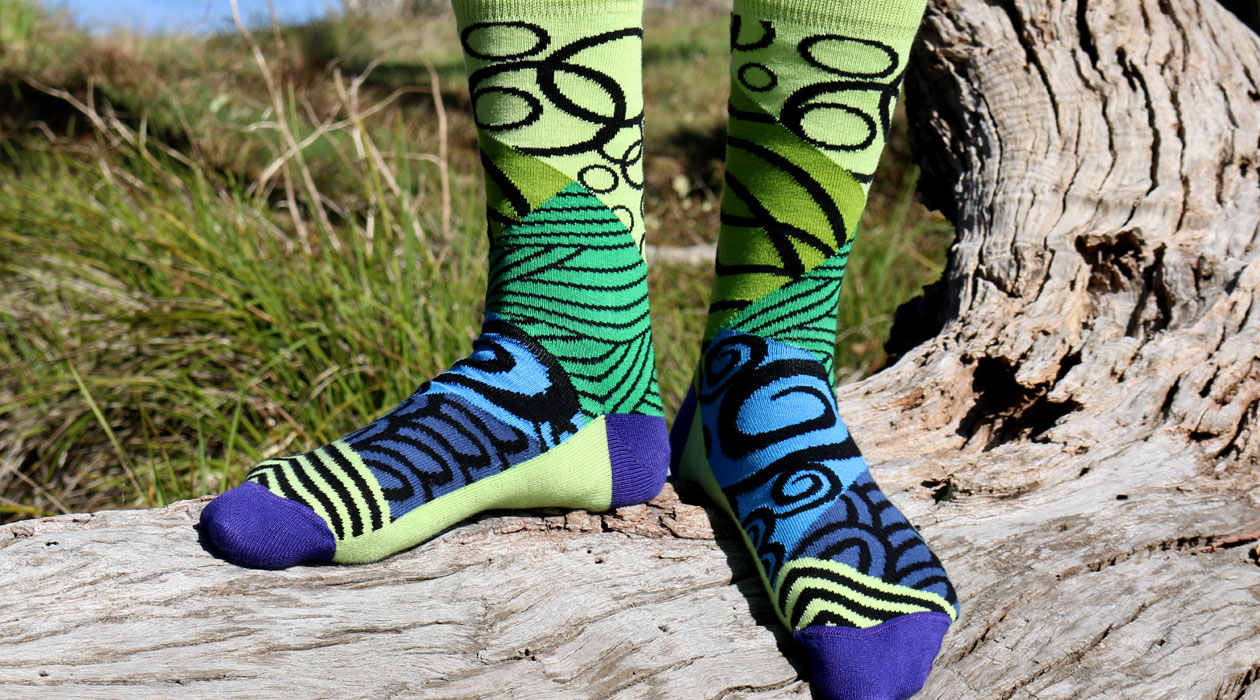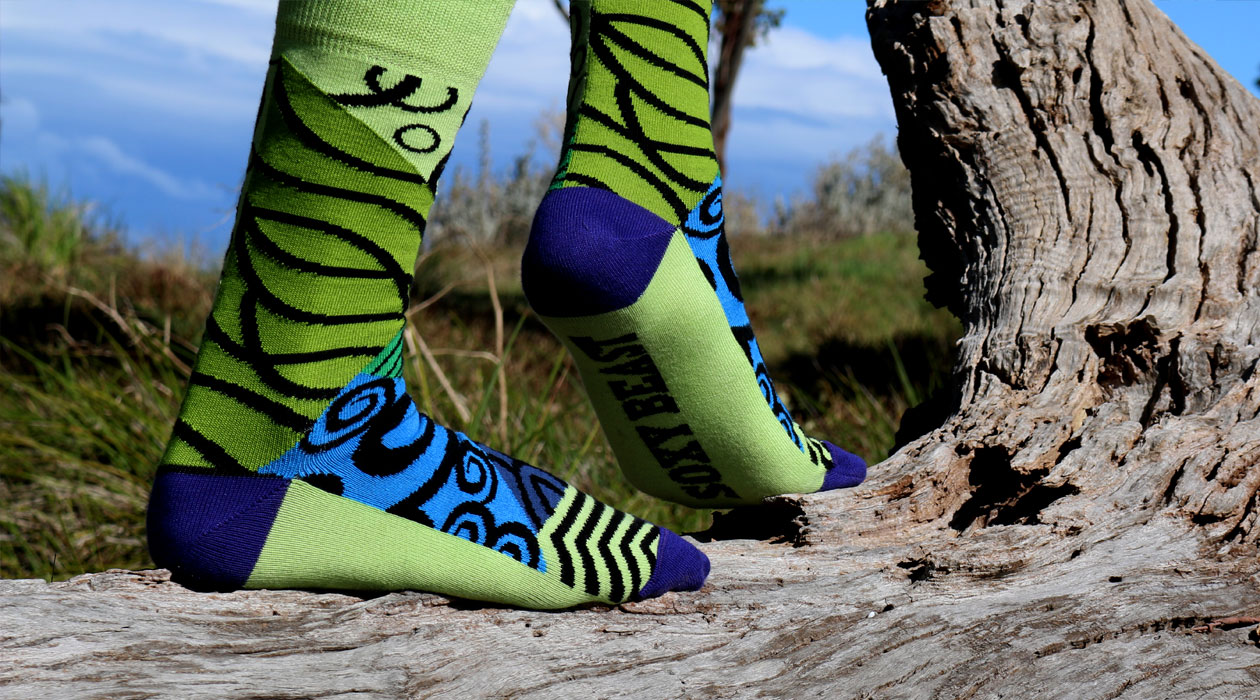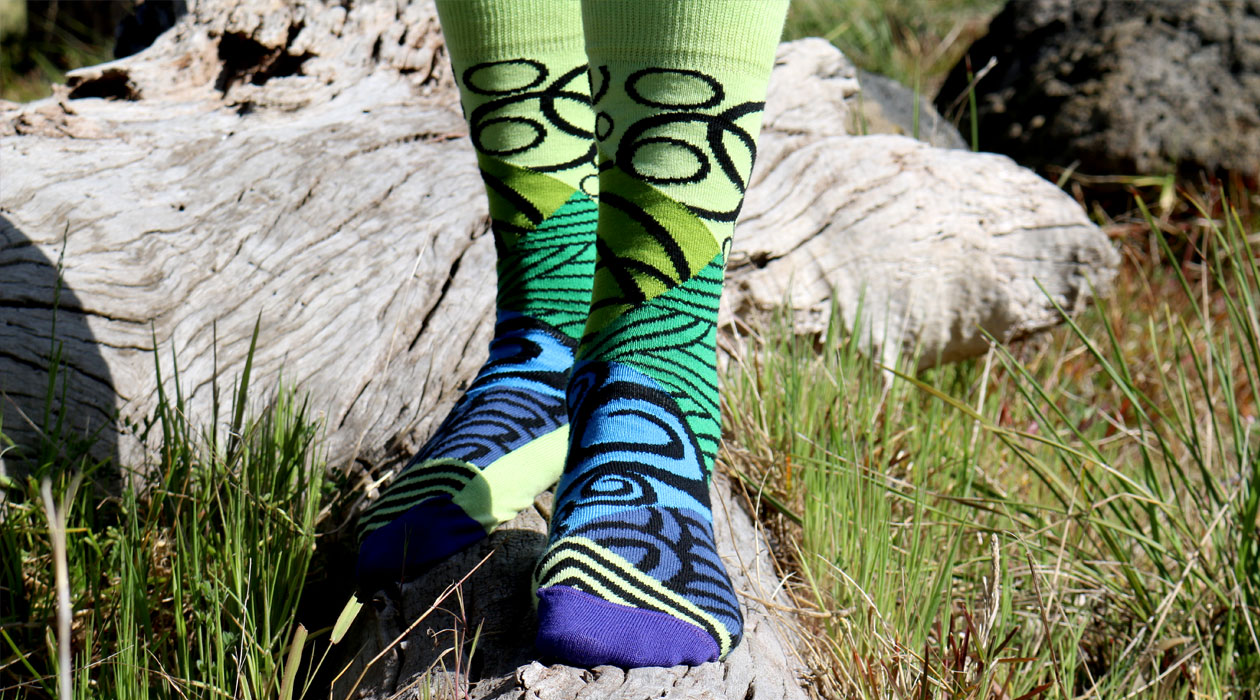 SEPTEMBER 2017 Edition - Designed by Karen Allen to benefit Touched By Olivia
PARTNERS
Karen Allen
Artist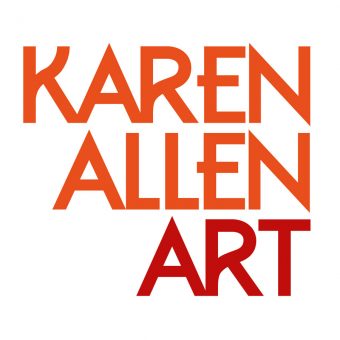 Karen Allen is a life long Artist and Author who works from her home studio on Phillip Island. Karen creates intricately detailed illustrations of animals from around the world. In September 2016 Karen published her first Children's Book titled 'An A to Z of Creatures', an alphabet of creatures large, small and legendary.
More of her work can be found at karenallencreates.com
Touched By Olivia
Charity
Touched By Olivia is Australia's only organisation focused on the specific goal of building inclusion through play. TBO make access and inclusion the norm for all their communities by building Livvi's Place Inclusive Playgrounds where no one is left behind.
More information can be found at touchedbyolivia.com.au