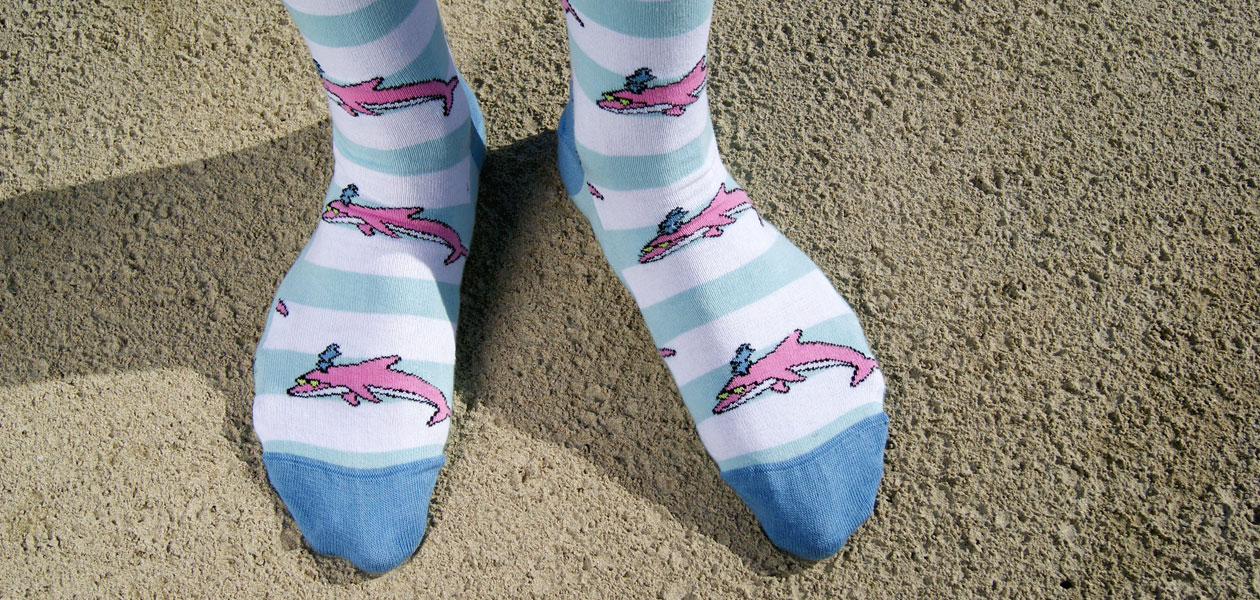 SEPTEMBER 2016 Edition - Designed by Mulga to benefit Compassion Australia
PARTNERS
Mulga
Artist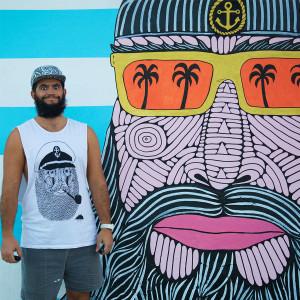 Mulga the artist (Sydney based Joel Moore) is a man with a unique style. He creates unforgettable artworks of bearded characters, neon beasts, and bold creatures with laser beam eyes. He's also incredibly clever with words. With each piece accompanied by a descriptive poem, his words add depth and intrigue to his already engaging work.
Mulga is currently celebrating the release of his magical colouring book and is releasing a children's book at the end of the month between designing t shirts, painting murals and running the Mulga clothing label.
More of Mulga's work can be seen at mulgatheartist.com.au
Compassion Australia
Charity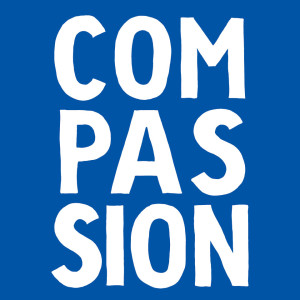 Compassion Australia works in partnership with local churches in 26 developing countries to release children from poverty. With unique child development programs that cover the entire period of a child's development, from pre-natal care through to adulthood, Compassion's holistic approach to child development seeks to release children from spiritual, economic, socio-emotional and physical poverty.
Sales and Subscriptions in September provide tooth brushes for children in poverty.
More information on Compassion Australia can be found at compassion.com.au