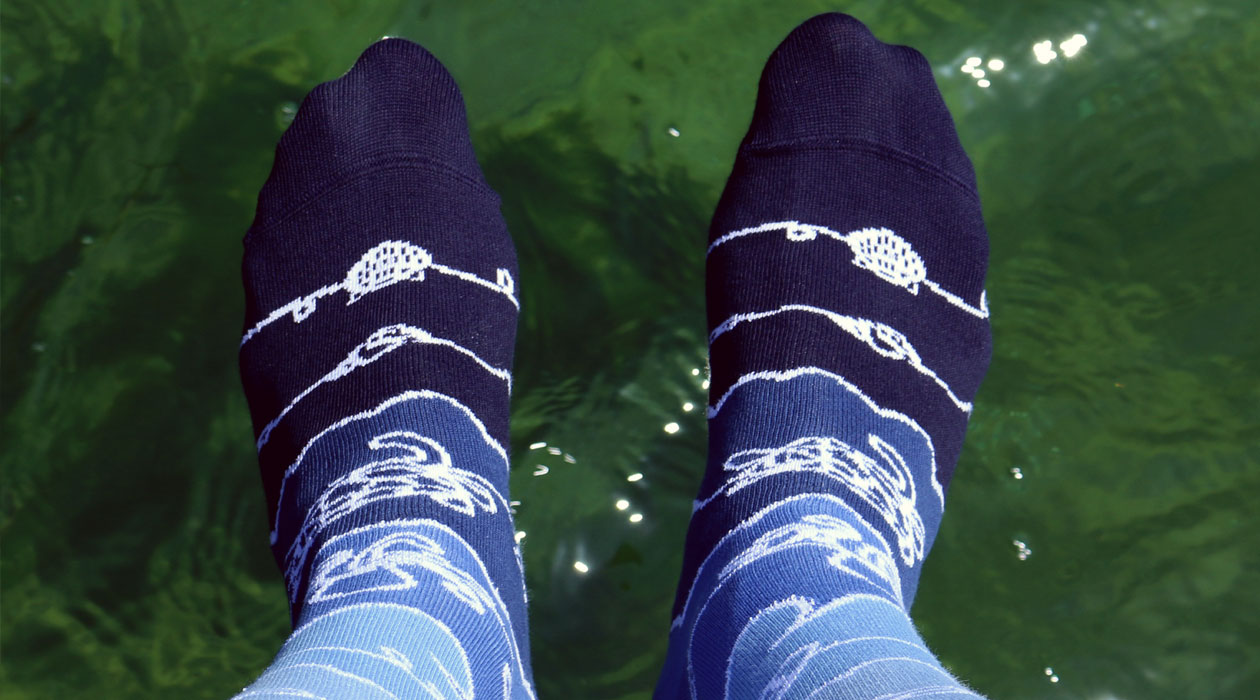 FEBRUARY 2017 Edition - Designed by Leyla Bulmer to benefit Reef Check Australia
PARTNERS
Leyla Bulmer
Artist
Leyla Bulmer is a freelance designer and illustrator living on the Mornington Peninsula. Using a continuous line style, Leyla puts the pen down and doesn't take it off the page until something interesting appears. Her work is inspired by her everyday life and view of nature.
"I draw for the same reason I put on socks when my feet are cold; It's uncomfortable if I don't."
More of her work can be seen at leylabulmer.com
Reef Check Australia
Charity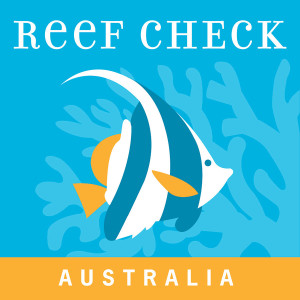 An innovative environmental charity dedicated to hands-on citizen science and research, Reef Check Australia coordinate annual reef health surveys conducted by trained volunteers. These surveys help determine how reefs may be changing, give community members a better appreciation of their local dive sites, and encourage understanding and protection of marine habitats.
Sales provide resources for the Reef Check Australia 2017 survey season on the Great Barrier Reef.
More information can be found at reefcheckaustralia.org