NOVEMBER 2016 Edition - Designed by Nina Sepahpour to benefit Opportunity International Australia
PARTNERS
Nina Sepahpour
Artist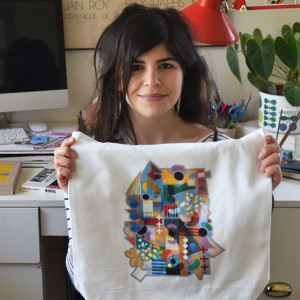 Nina Sepahpour is a textile designer who works with both analogue and digital techniques to create colourful works with a hard edge. Her work is an experimental and abstract response to her environment and explores layers of pattern, shape, colour and motif inspired by simple moments and everyday life. She creates mixed media abstract compositions in her conceptual work and bold designs that translate into a range of textile and printed products.
More of Nina's work can be seen at ninasepahpour.com
Opportunity International Australia
Charity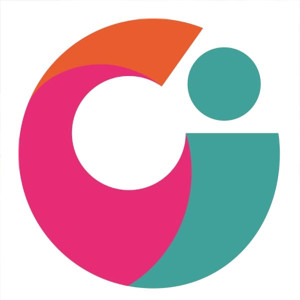 Opportunity International Australia takes a unique approach to fighting poverty in developing countries. By providing families in need with small loans to purchase the basics and supplies they need to start a business or send their children to school, microfinancing can provide a hand up to transform a family's future for generations.
Sales and subscriptions in November provide small loans to help families free themselves from poverty
More information can be found at opportunity.org.au