JANUARY 2016 Edition - Designed by Matt Scott to benefit Buy a Bale
PARTNERS
Matt Scott
Artist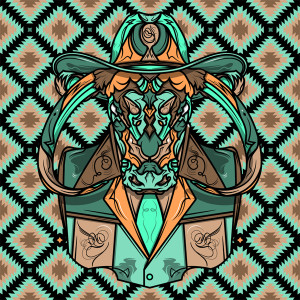 Sydney based stencil artist Matt Scott (Kamion) grew up in rural New South Wales. This country upbringing inspires his textured, detailed work. Using digital designs to produce physical stencils 20 layers deep, Matt's work pays tribute to farmers and the beasts that are their livelihood.
Matt Scott's 'The Cacti' sock design supported Australian farmers through the Buy a Bale program.
More of his work can be seen at mattscott.com.au
Buy a Bale
Charity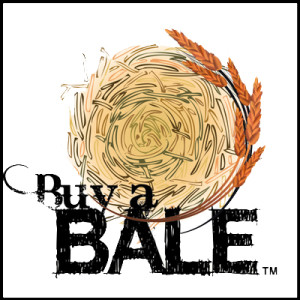 Buy a Bale purchase bales from hay growers and donates them to drought affected livestock farmers. Each donation supports farmers that grow and rely on hay, truckies that transport it, and the rural communities they all live in.
Sales of "The Cacti" in January helped provide hay bales to drought affected farmers.
More information on Buy a Bale can be found at buyabale.com.au