FEBRUARY 2016 Edition - Designed by KIL Productions to benefit Orange Sky Laundry
PARTNERS
KIL Productions
Artist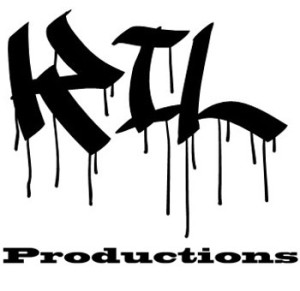 Graffiti artist KIL Productions, known throughout the scene by his tag "BZERK", has been hitting Melbourne's most famous laneways for decades. A hybrid artist known for his detailed lettering, his recent public pieces have taken a turn for the immersive, emotional and subjective.
KIL Production's 'The Bzerk' design provided wash cycles to the homeless via Orange Sky Laundry.
More of KIL Productions work can be seen at kilproductions.com.au
Orange Sky Laundry
Charity
Since launching in 2014 Orange Sky Laundry has raised health standards and restored respect by providing weekly washing to those sleeping rough in 36 locations around the country.
Sales and subscriptions in February provided clean clothes and conversations for Australia's homeless.
More information on Orange Sky Laundry can be found at orangeskylaundry.com.au